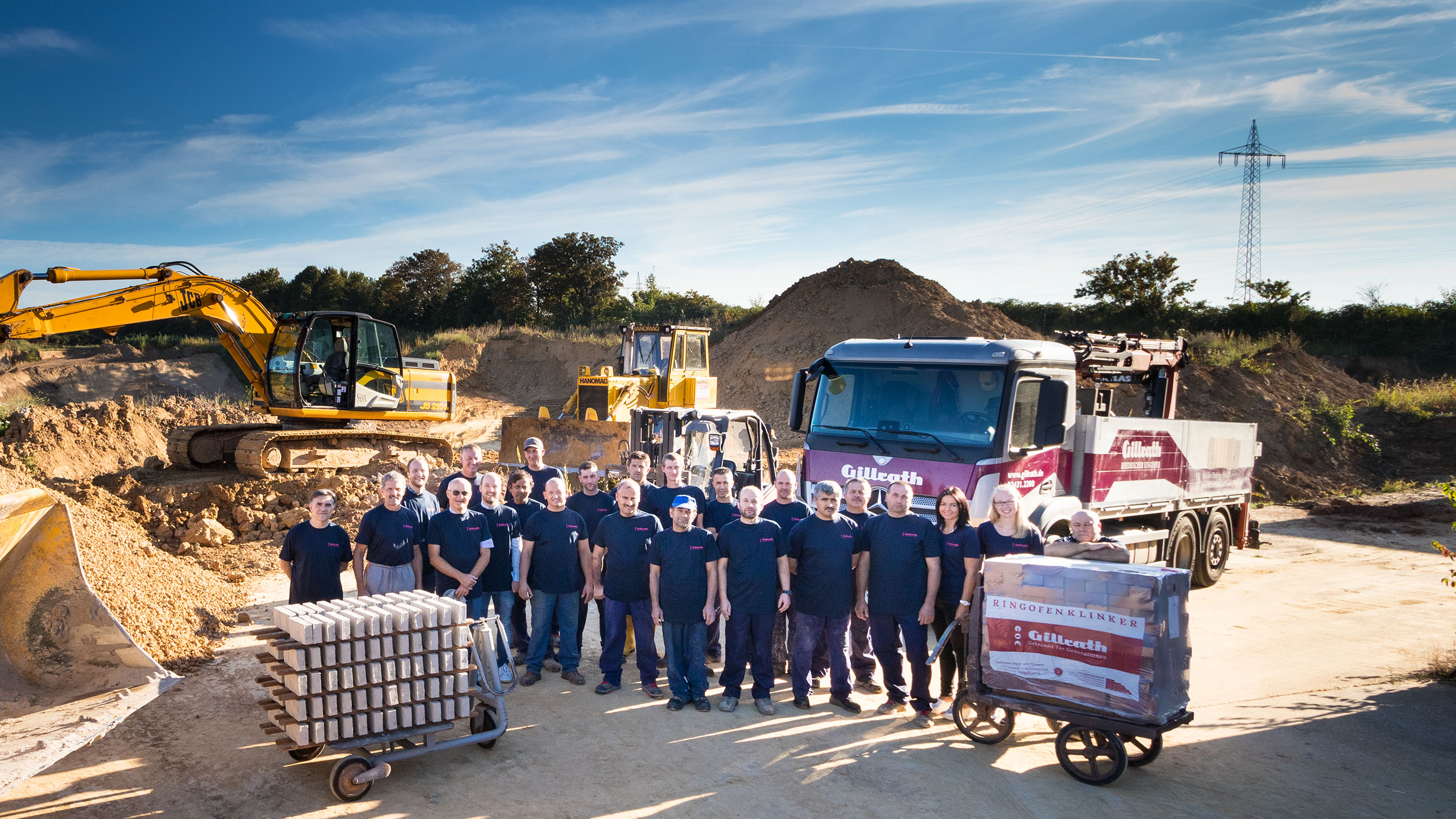 Our dedicated Team
Collaboration and Expertise
Our team at Gillrath Klinker is the backbone of our company and a key factor in our sustained success. As a fourth-generation family business, we bring experience and passion to our work to consistently deliver the best products and services to our clients. Our team consists of dedicated professionals who understand their craft and share a commitment to quality, sustainability, and customer satisfaction.
The collaboration and communication within our team are marked by mutual respect and a desire to collectively achieve exceptional results. Our team members are experts in their respective fields, whether it's in the production of our bricks and brick slips, technical support, or customer consultation. Continuous training and the sharing of knowledge and experiences within the team enable us to remain innovative and always up-to-date with the latest technologies and market trends.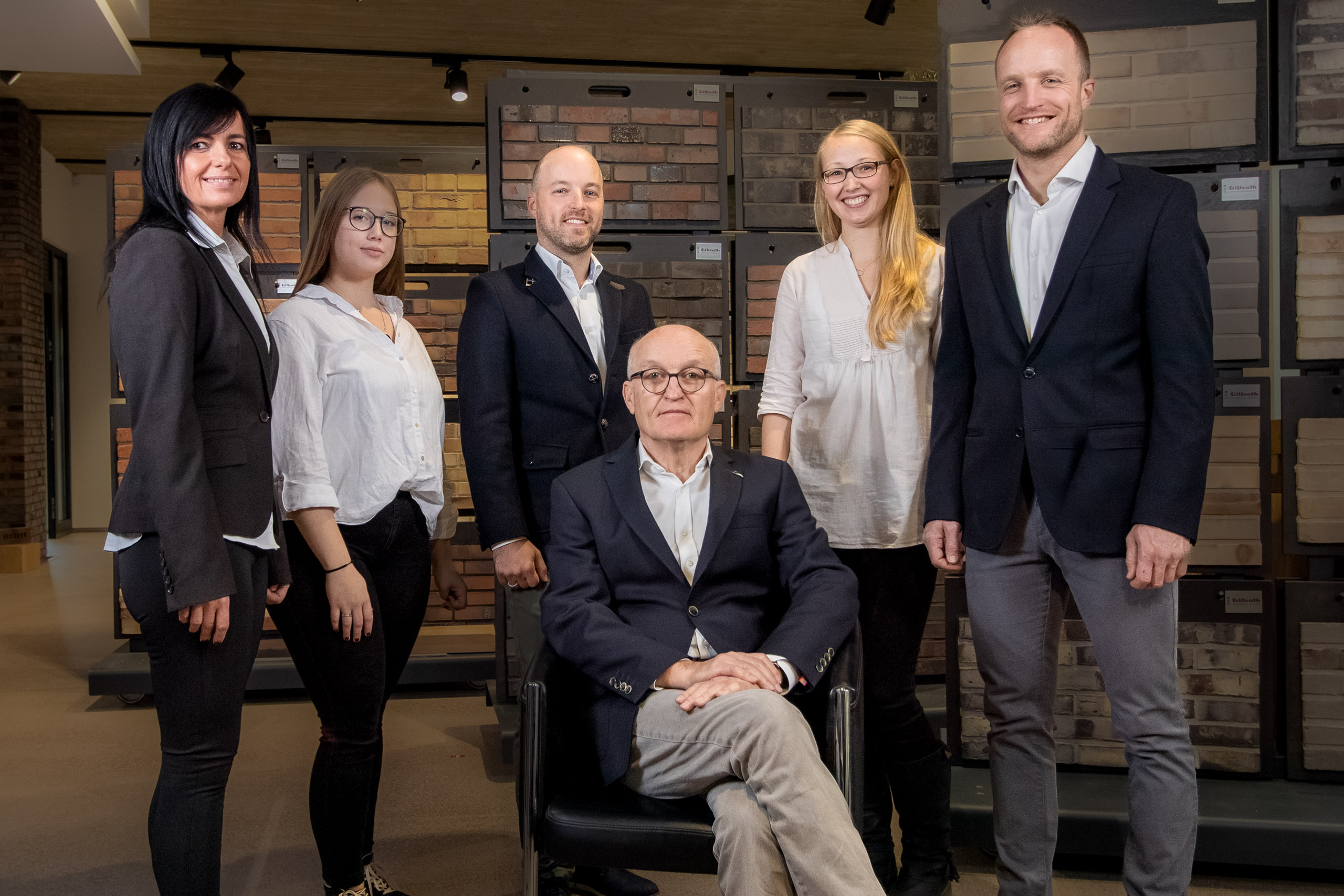 Teamwork and Passion
Our Key to Shared Success
The individual and needs-based consultation of our clients is a central concern of our team. We take the time to address the needs and requirements of each client and develop tailored solutions. Our team works hand in hand to ensure that our clients are optimally supported at every stage of their project – from the initial inquiry to successful implementation. Through our dedicated and competent teamwork, we can build long-term relationships with our clients and collaboratively create sustainable, long-lasting buildings.
Management board
Marcus Gillrath, Heinz Gillrath and Bastian Gillrath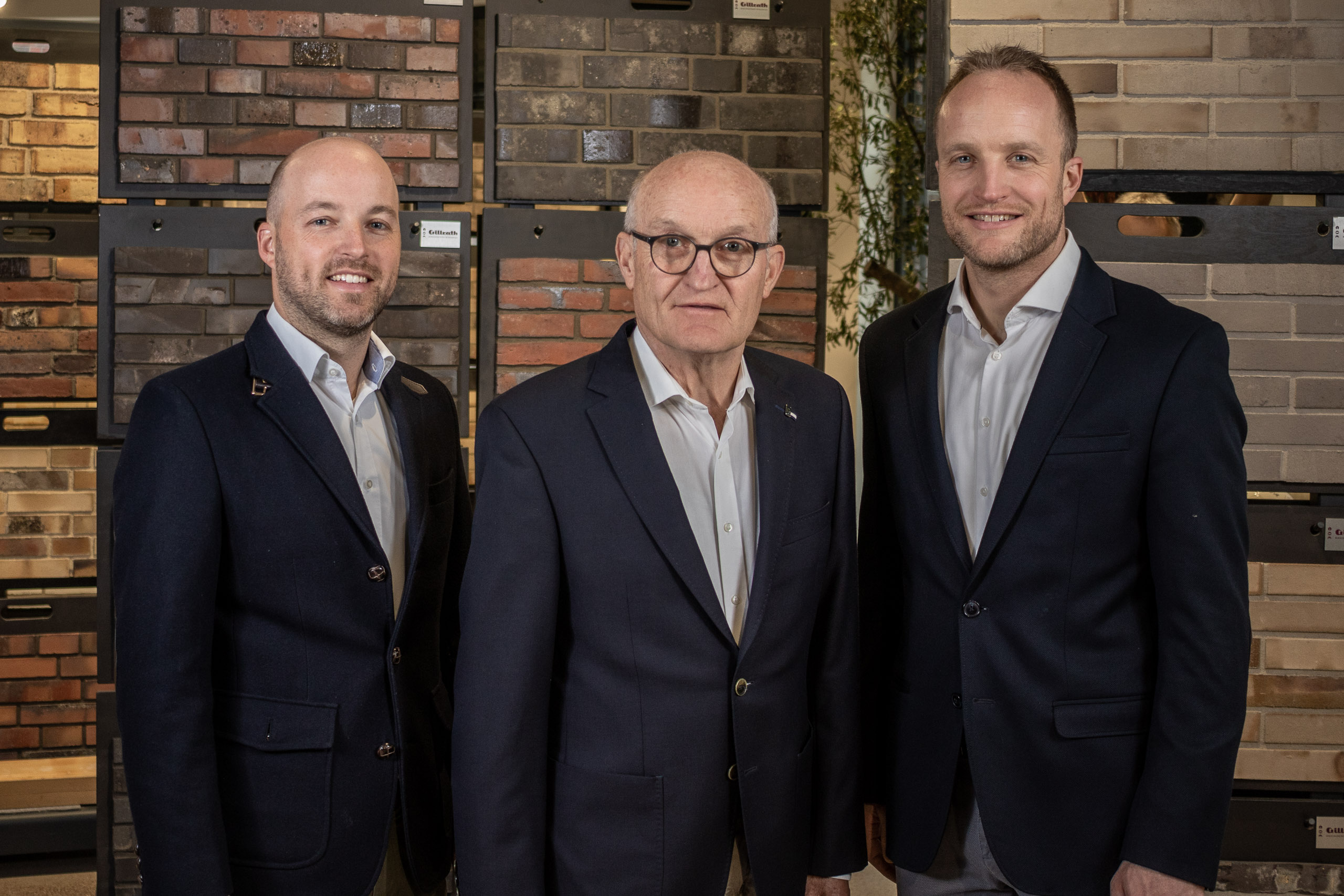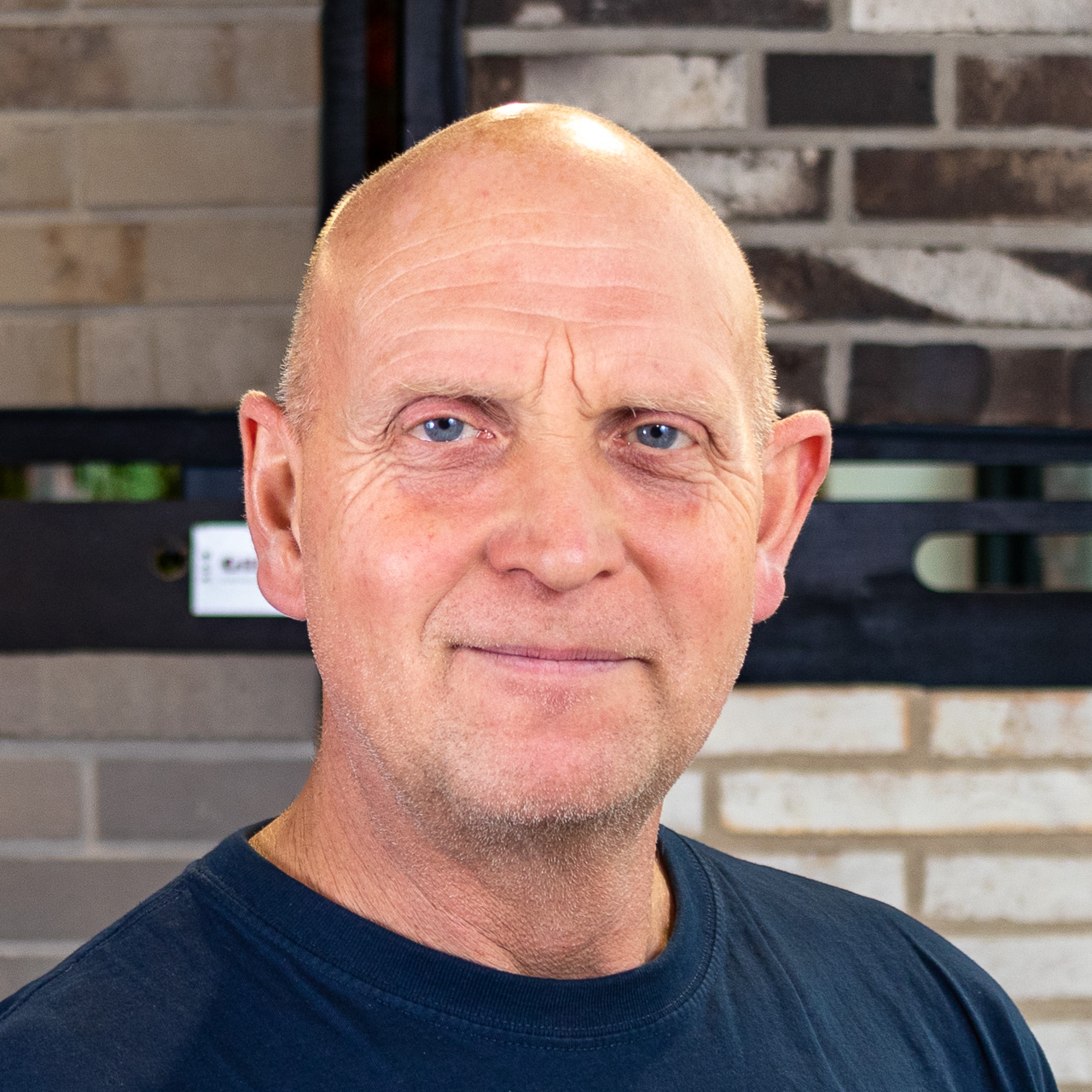 Rainer
Kiln foreman | Team leader kiln
Waldemar
Transfer table operator | Press/molding team leader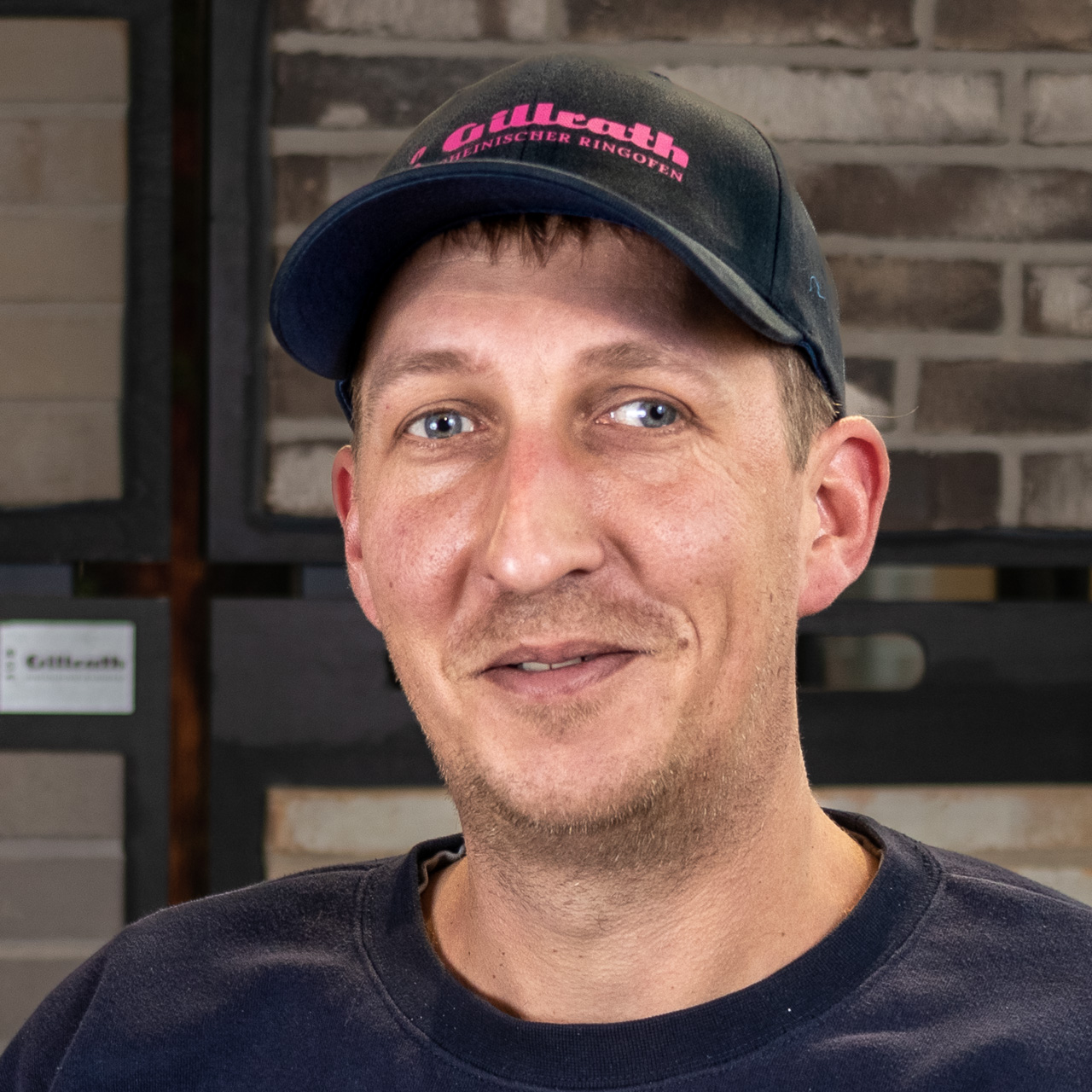 Stefan
Warehouse Foreman | Team Leader Refinements
Bernd
Truck driver | Logistics
Gillrath – Traditional manufactory