1866
First mention of brick production by the Gillrath family.
Contract for the delivery of approx. 200,000 bricks for the construction of the church St. Valentin in Venrath is signed by Leopold Gillrath and the church council.
1866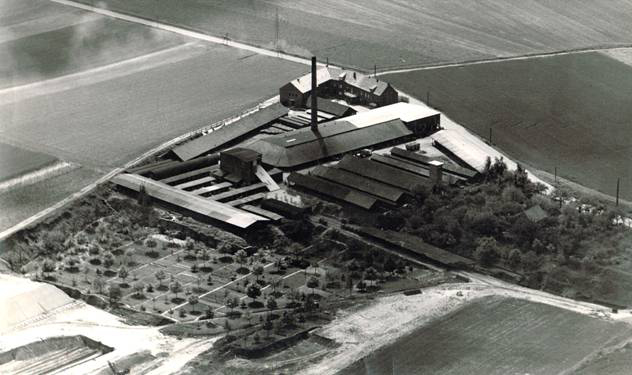 1893
Construction of the ring kiln brickyard on Wockerather Weg in Erkelenz
1893
1904
Purchase of the brickyard by Wilhelm Gillrath
1904
1939
Death of Wilhelm Gillrath, transfer of property to his wife Helene
1939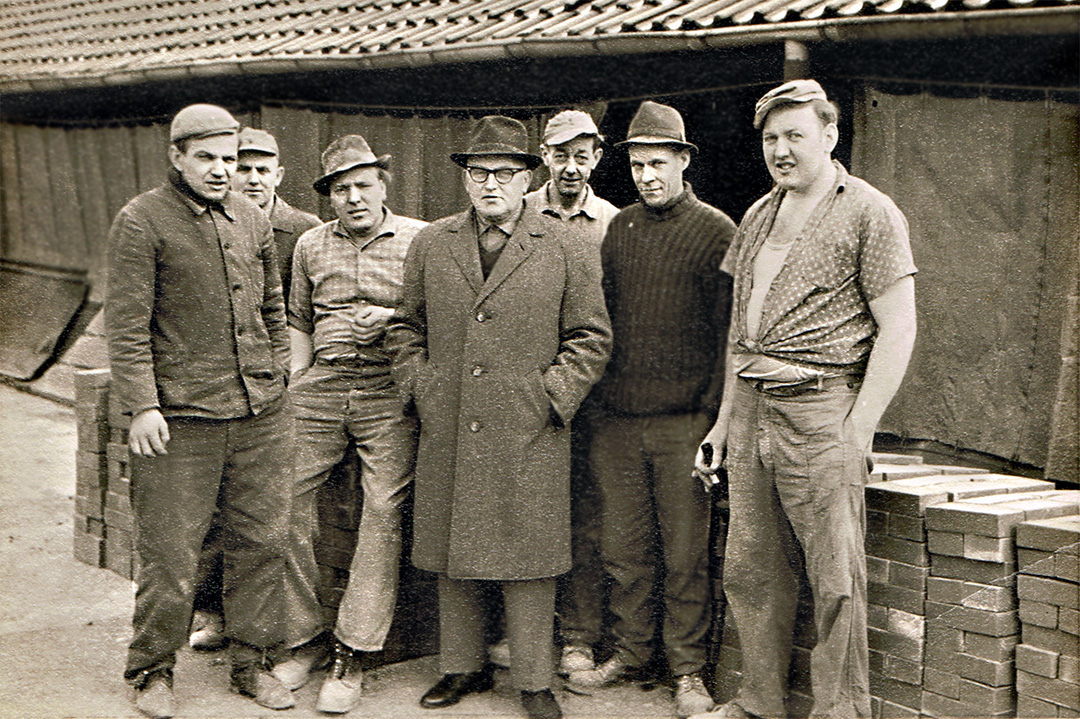 1945
Adolf Gillrath takes over the management of the company.
1945
1964
Construction of an artificial drying
1964
1970
Conversion of the main fuel source from coal to gas, clinker bricks with coal scorch marks continued to be produced.
1970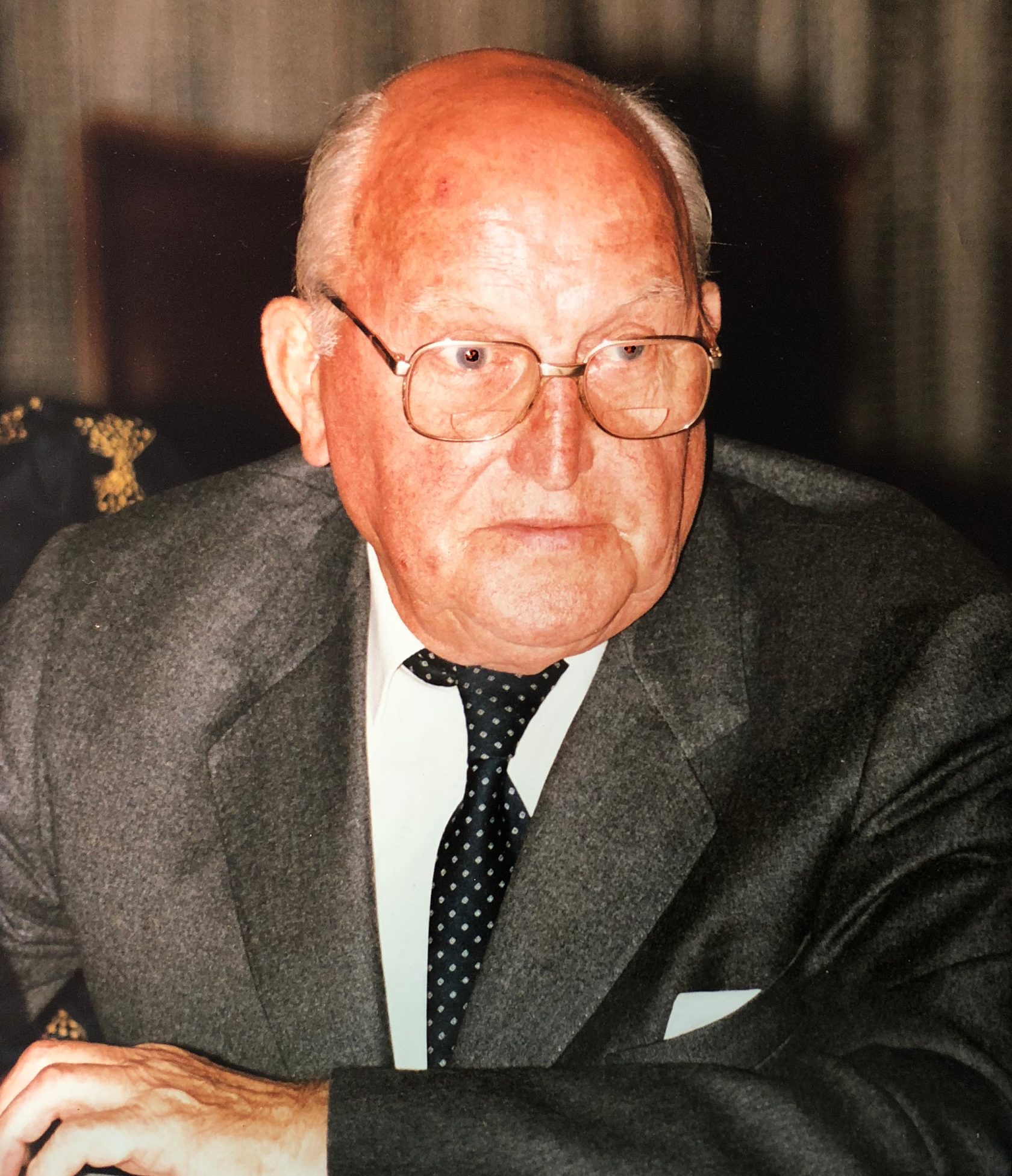 1994
Death of Adolf Gillrath; he is succeeded as owner and managing director by his son Heinrich Gillrath.
1994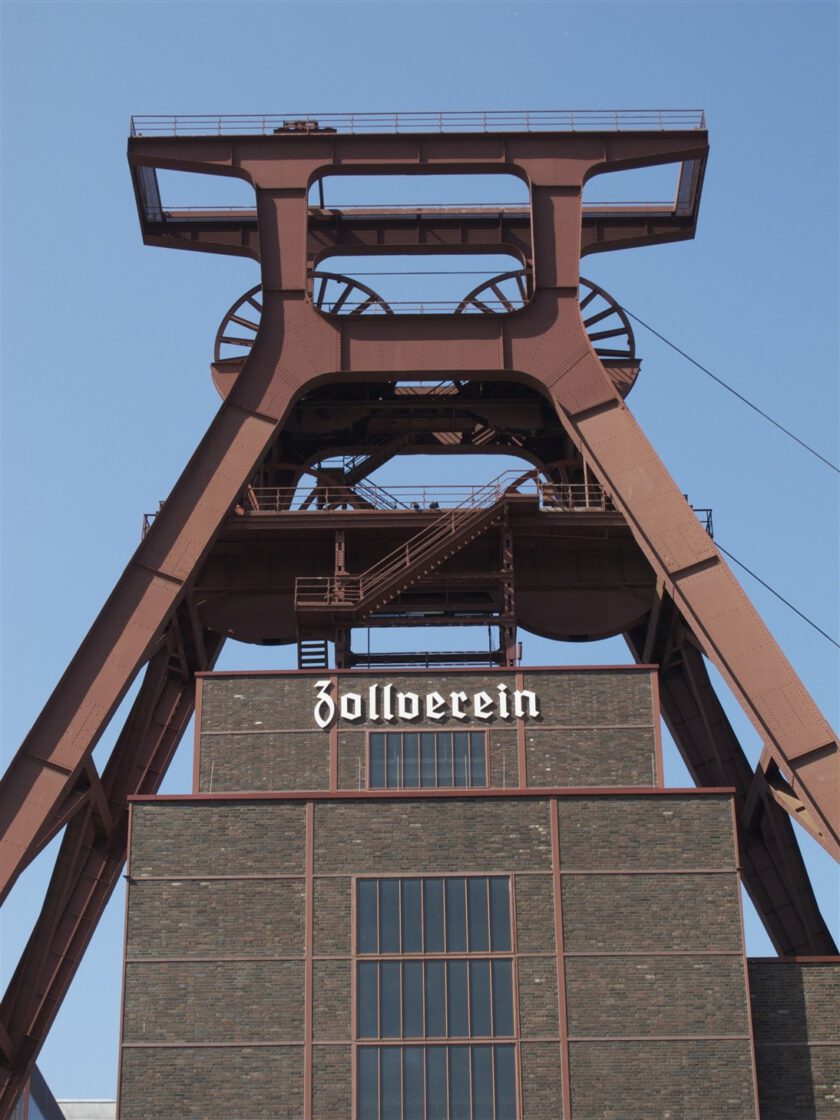 2000
First delivery to the Zollverein Coal Mine - UNESCO World Heritage Site
2000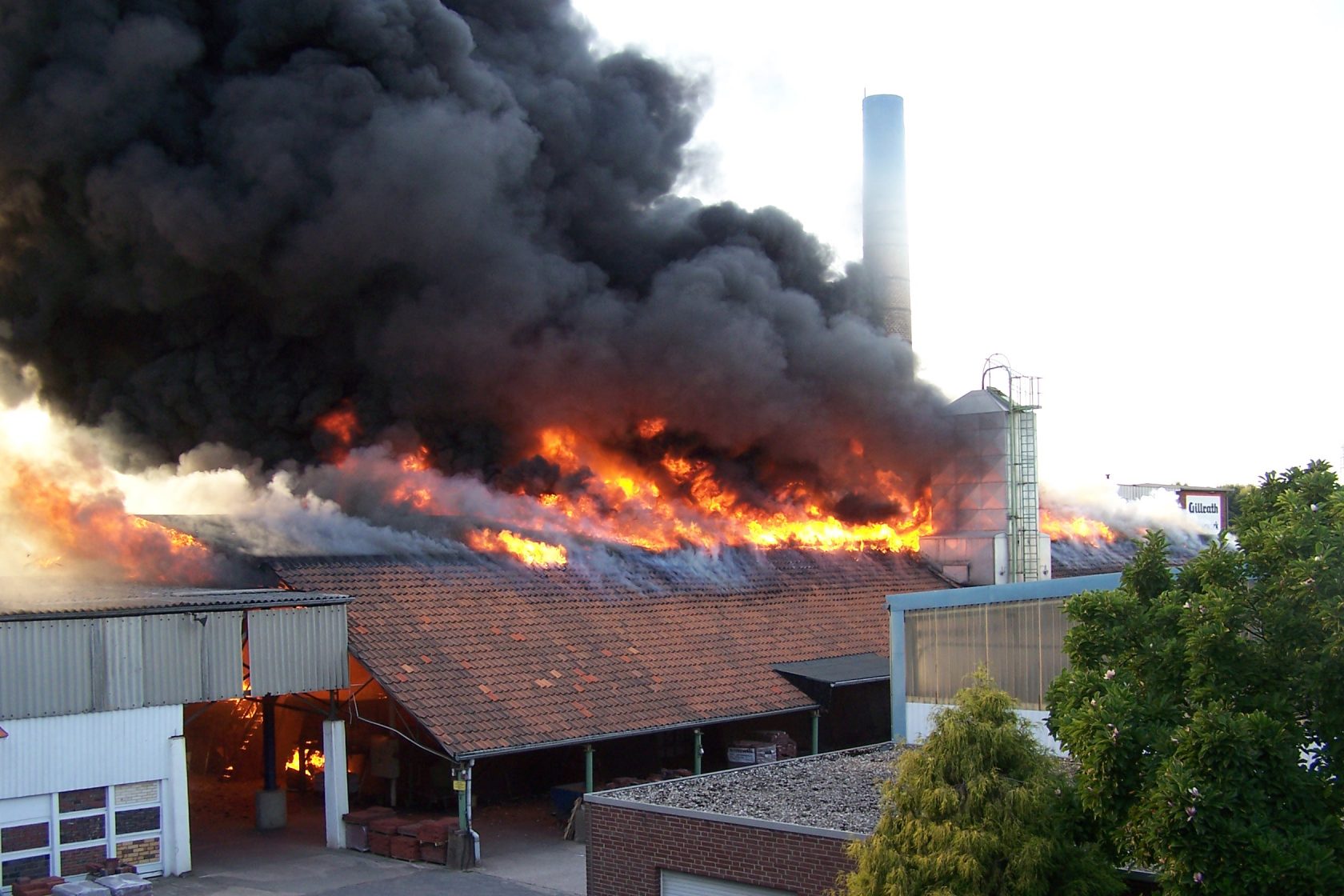 2009
Major fire in the brickworks, whereby the entire roof of the hall above the ring kiln was destroyed. The ring kiln itself was not damaged.
2009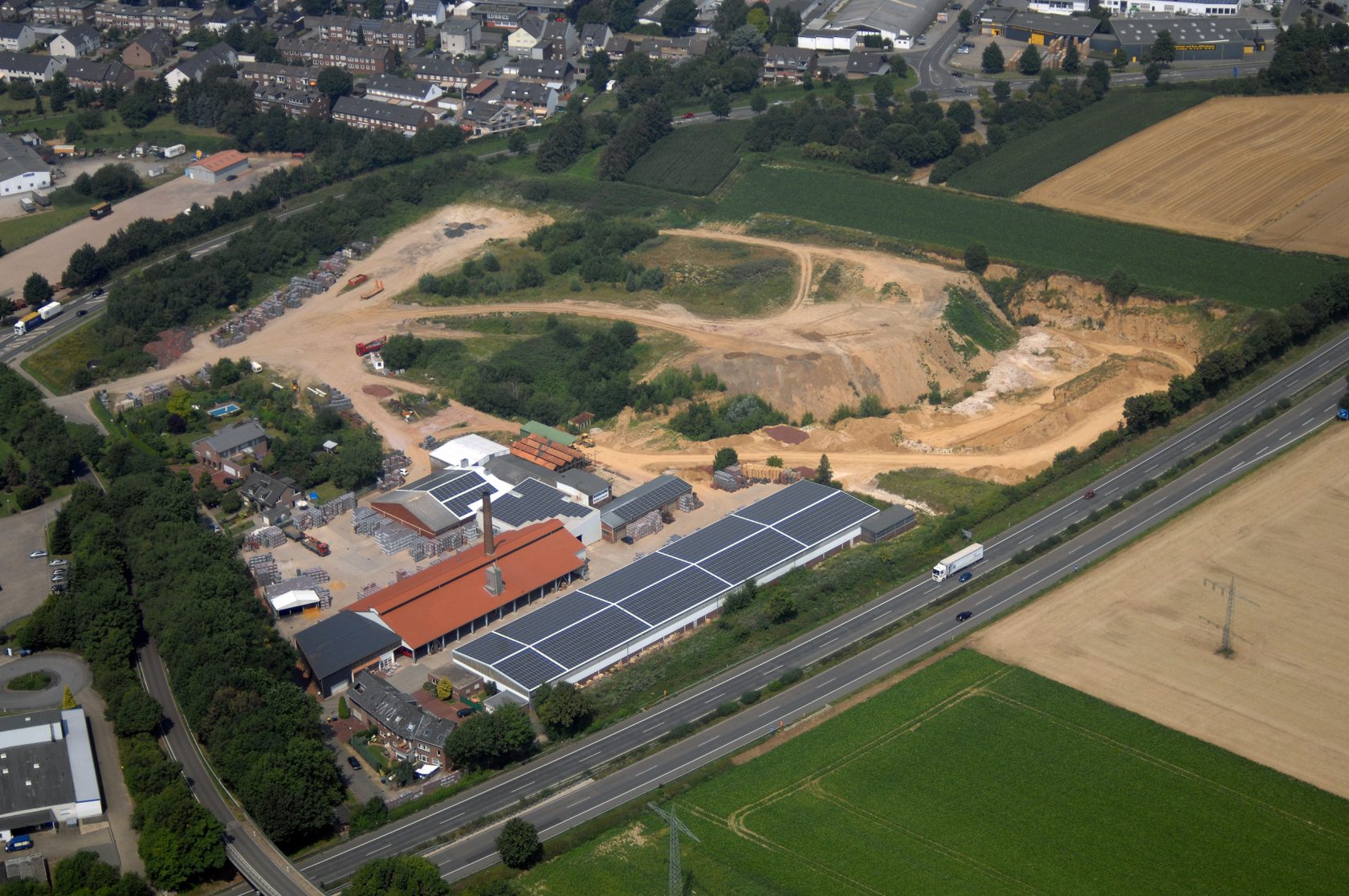 2010
2010
2013
Bastian and Marcus Gillrath join the company. Bastian Gillrath as ceramic engineer takes over the management of the plant. Marcus Gillrath takes over the sales management and the marketing as a business administrator.
2013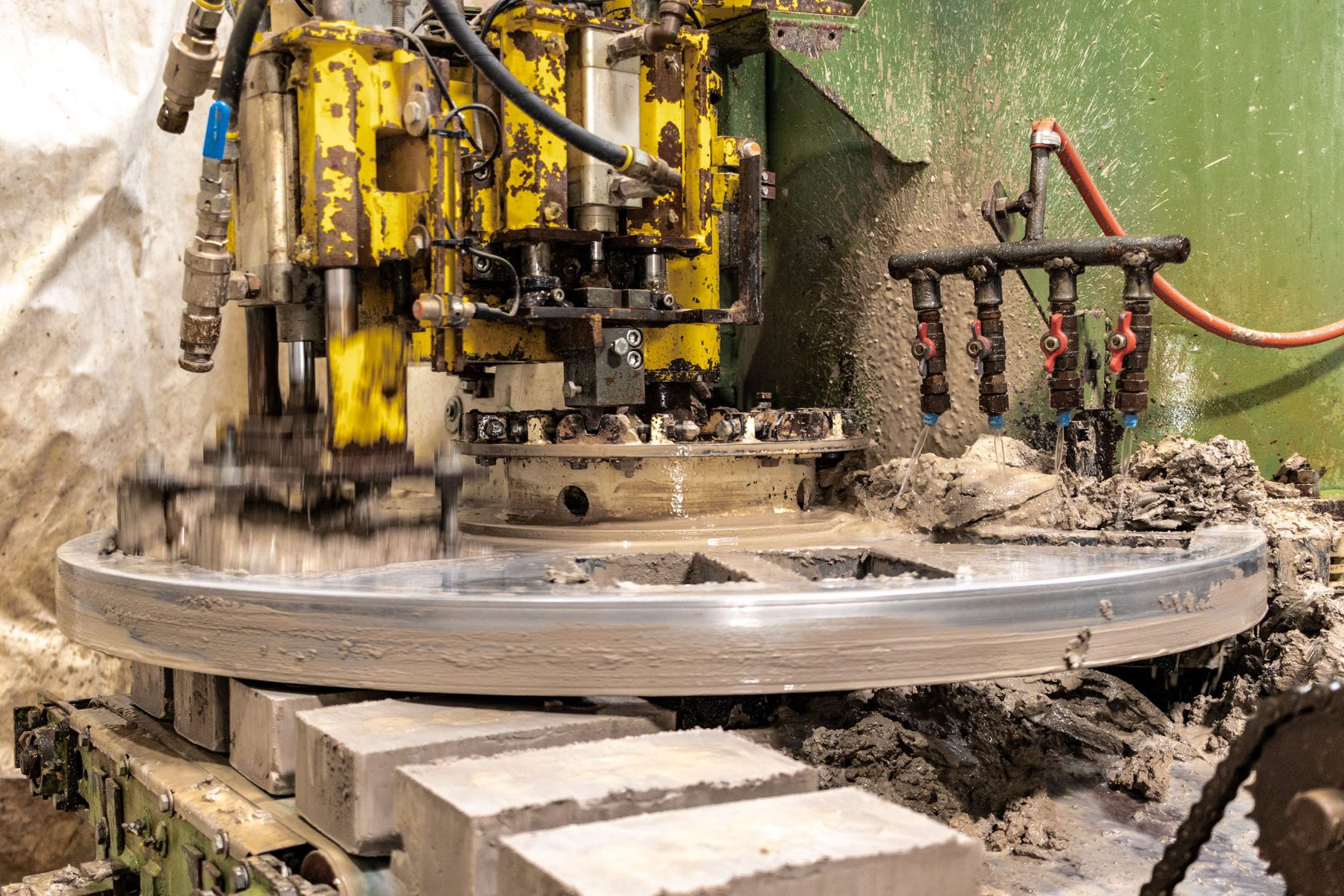 2014
2014
2014
First 'Energy Consulting for Medium-Sized Companies' and thus the start of our intensified efforts on the way to sustainable clinker production.
2014
2015
First major project in London with the "Bartlett School of Architecture" at UCL. This is associated with further expansion into new export markets.
2015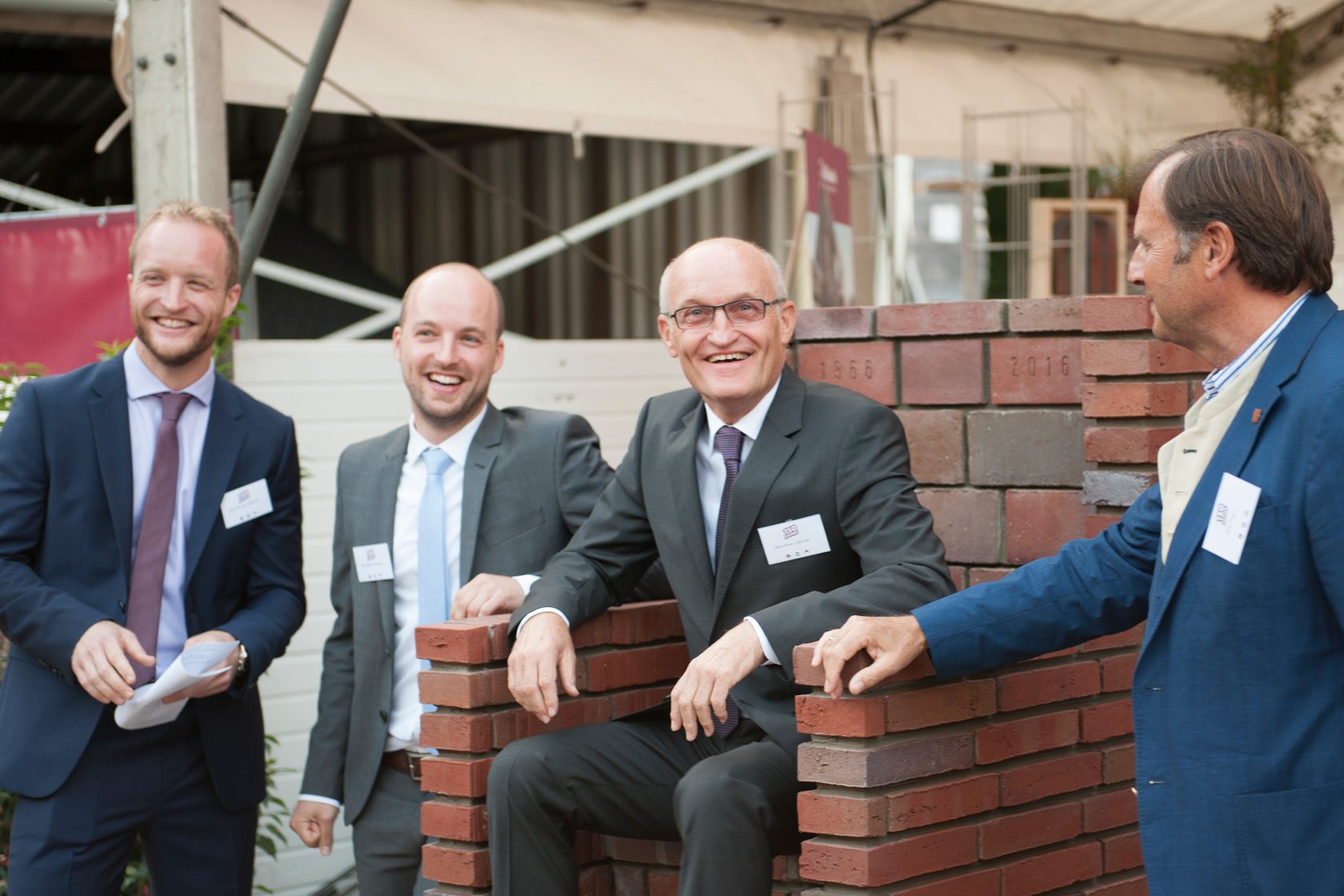 2016
To celebrate the 150th anniversary, a large festive event with numerous invited guests takes place.
2016
2018
Installation of a microturbine to produce heat and electricity for the drying plant.
2018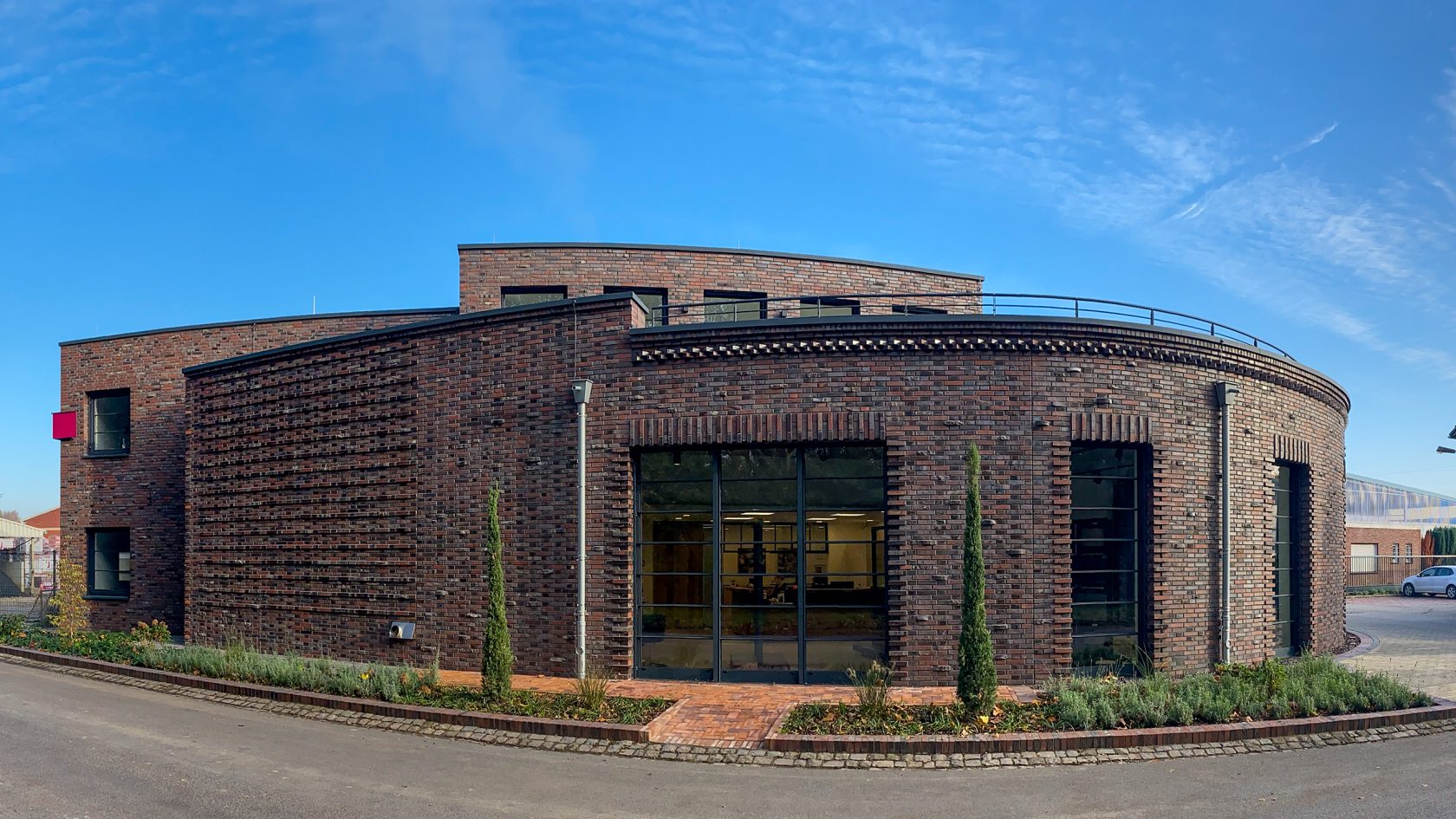 2019
Move into the new office building
2019
2019
Start of the largest project to date: the W&W Campus for Wüstenrot & Württembergische Versicherungs AG in Kornwestheim
2019
2021
Project in Juist, for which our clinkers had to be transported to the construction site by horse-drawn carriage.
2021
2022
Second energy consulting for medium-sized businesses.
2022
2022
Installation of electric vehicle charging stations on the factory premises.
2022
2022
First project in Australia.
2022
Gillrath Traditional Manufacture