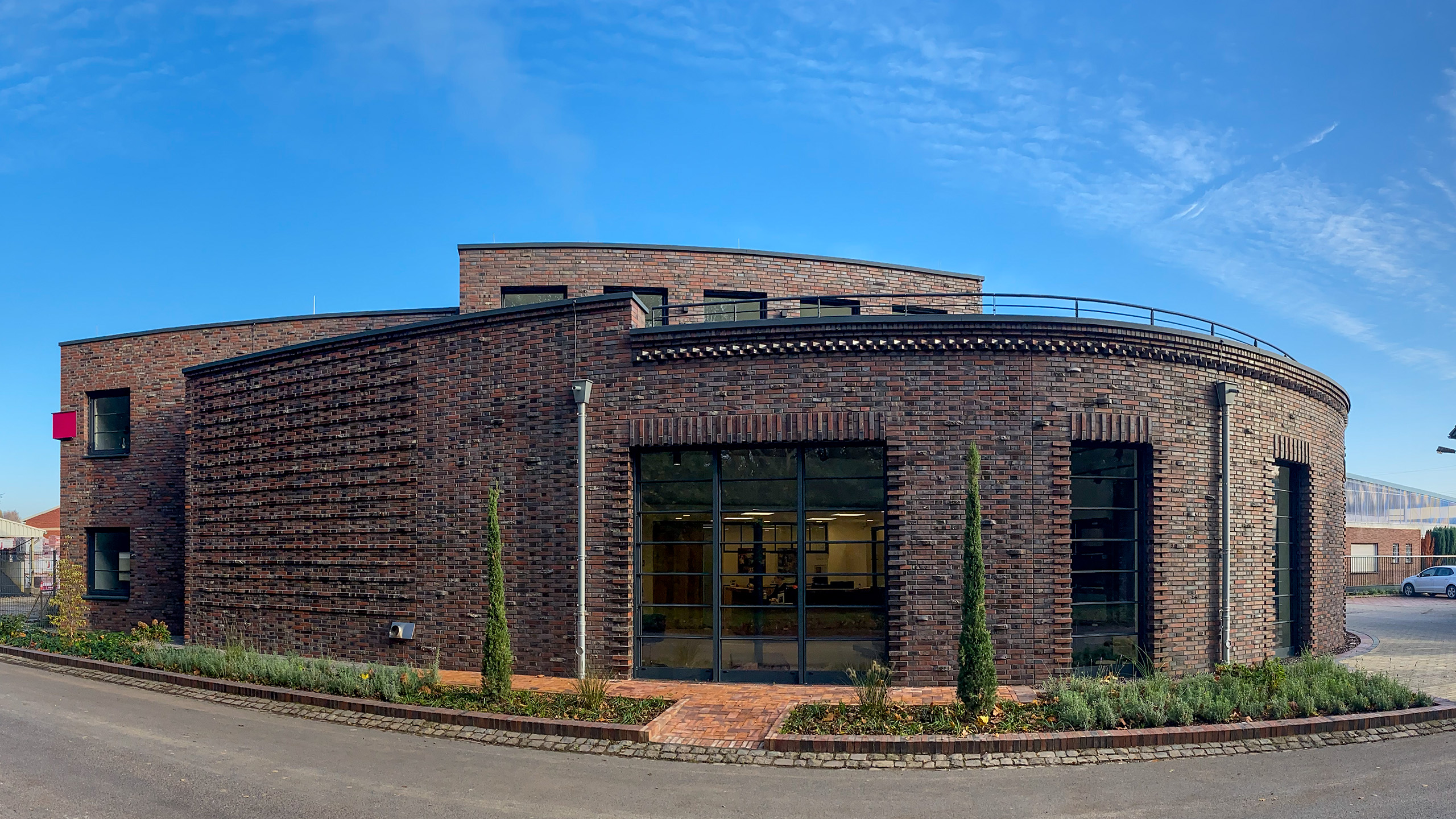 Our Exhibition
at our facility in Erkelenz is freely accessible during our opening hours.
In the exhibition, we display a large part of our product range. From classic hand-formed bricks to exclusive coal-fired bricks, you will find a wide spectrum on-site.
During our opening hours, our consultants are happy to answer questions and provide information. In addition to our regular product range, we also have the opportunity to present special offers and discounted items on-site.
We are also happy to conduct factory tours for architects and interested private individuals. For this, we kindly ask for a prior appointment.
Phone number: +49 2431 / 2200
Email: info@gillrath.de