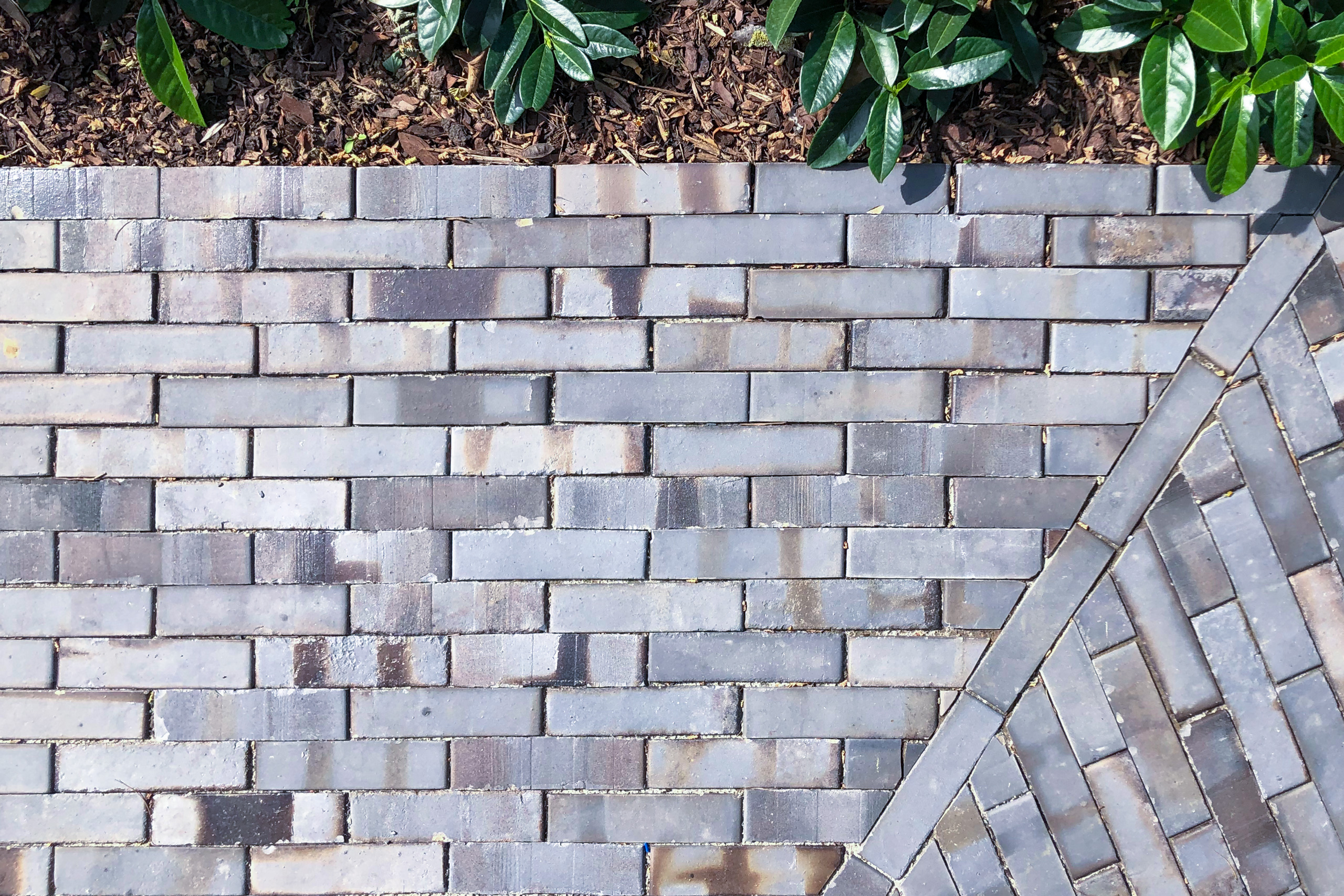 We have more…
…than just bricks in our range
In addition to our well-known ring kiln bricks and brick slips from the ring kiln, we also offer a range of special products. As part of our efforts towards sustainable production, various additional products have been developed over the years.
Shaped Bricks
and special formats
When buildings have a special shape and not just standard 90-degree corners, the use of shaped bricks for corners with acute or obtuse angles may become essential.
However, it is not just building corners where the use of shaped bricks may be useful. In some cases, it is also necessary to use shaped bricks for a certain ornamentation.
In particular, in the preservation of historical monuments and often with old churches, special shaped bricks were used as a design element for window and door arches. Reproducing these is a major challenge.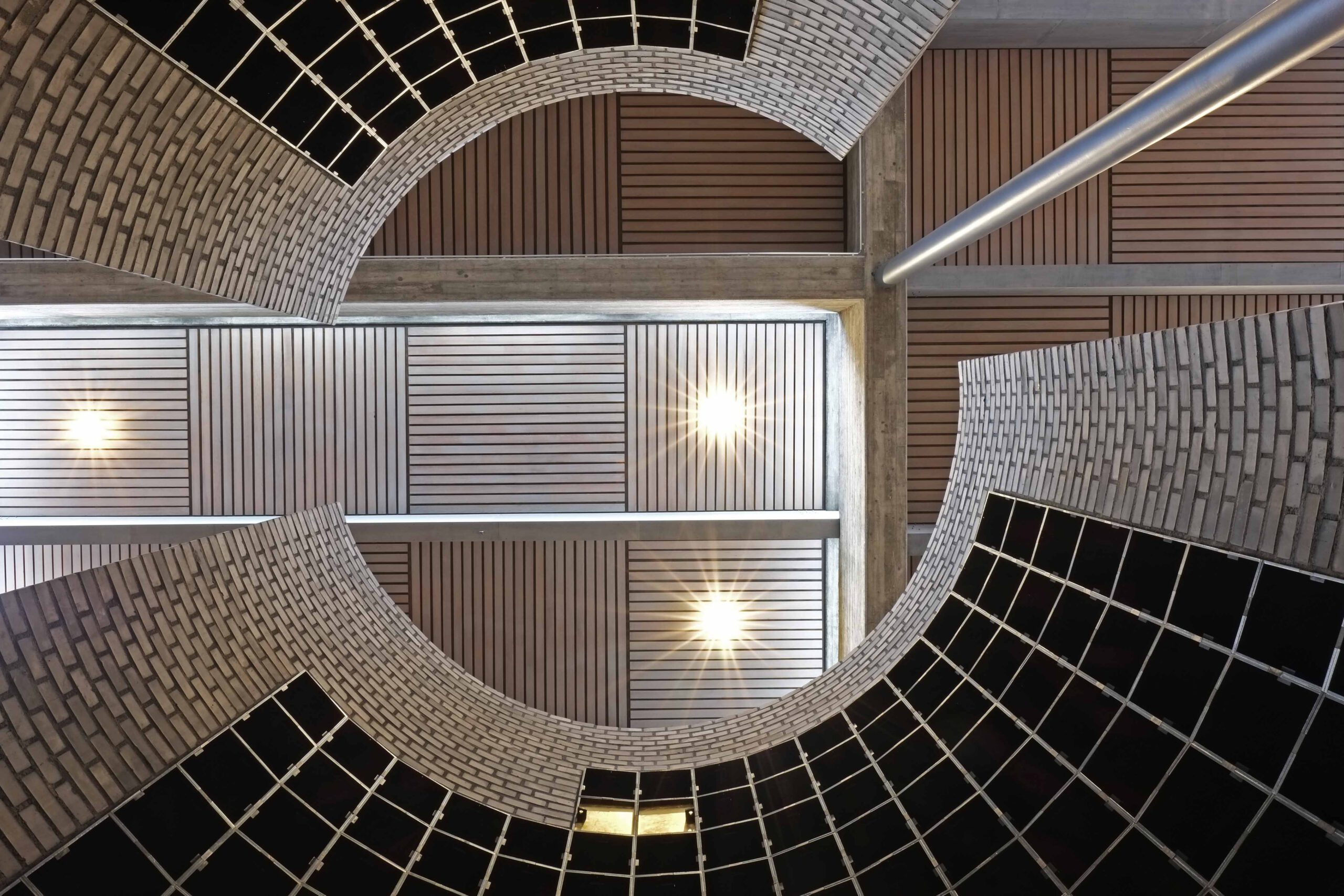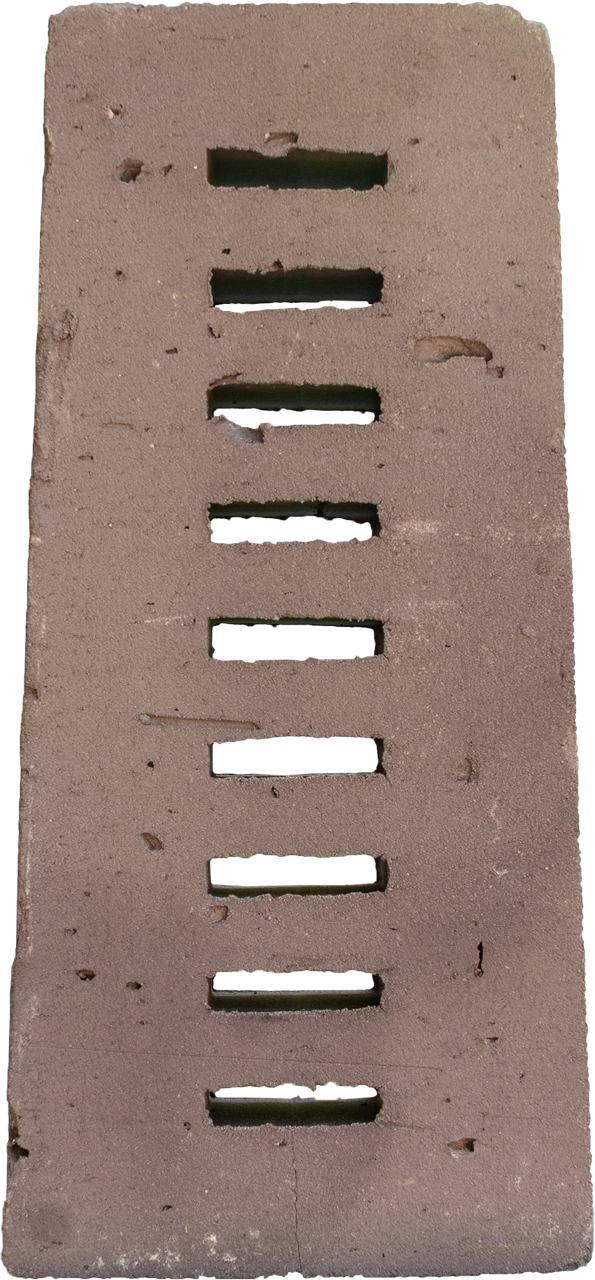 The use of the right shape, combined with the appropriate raw material and the correct firing color, contributes to the success in reproducing such shaped bricks.
We specialize in the production of special chimney bricks. Feel free to contact us.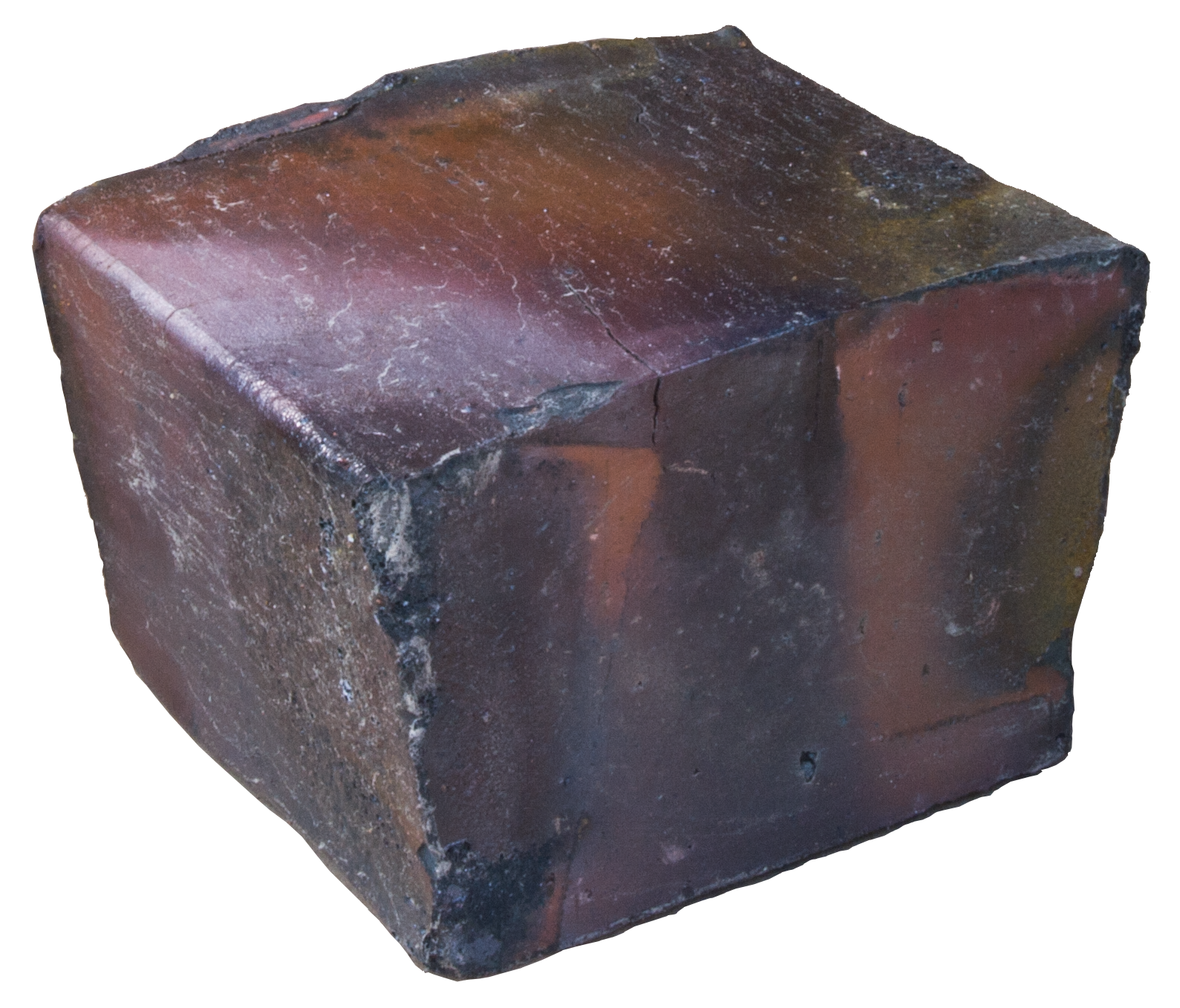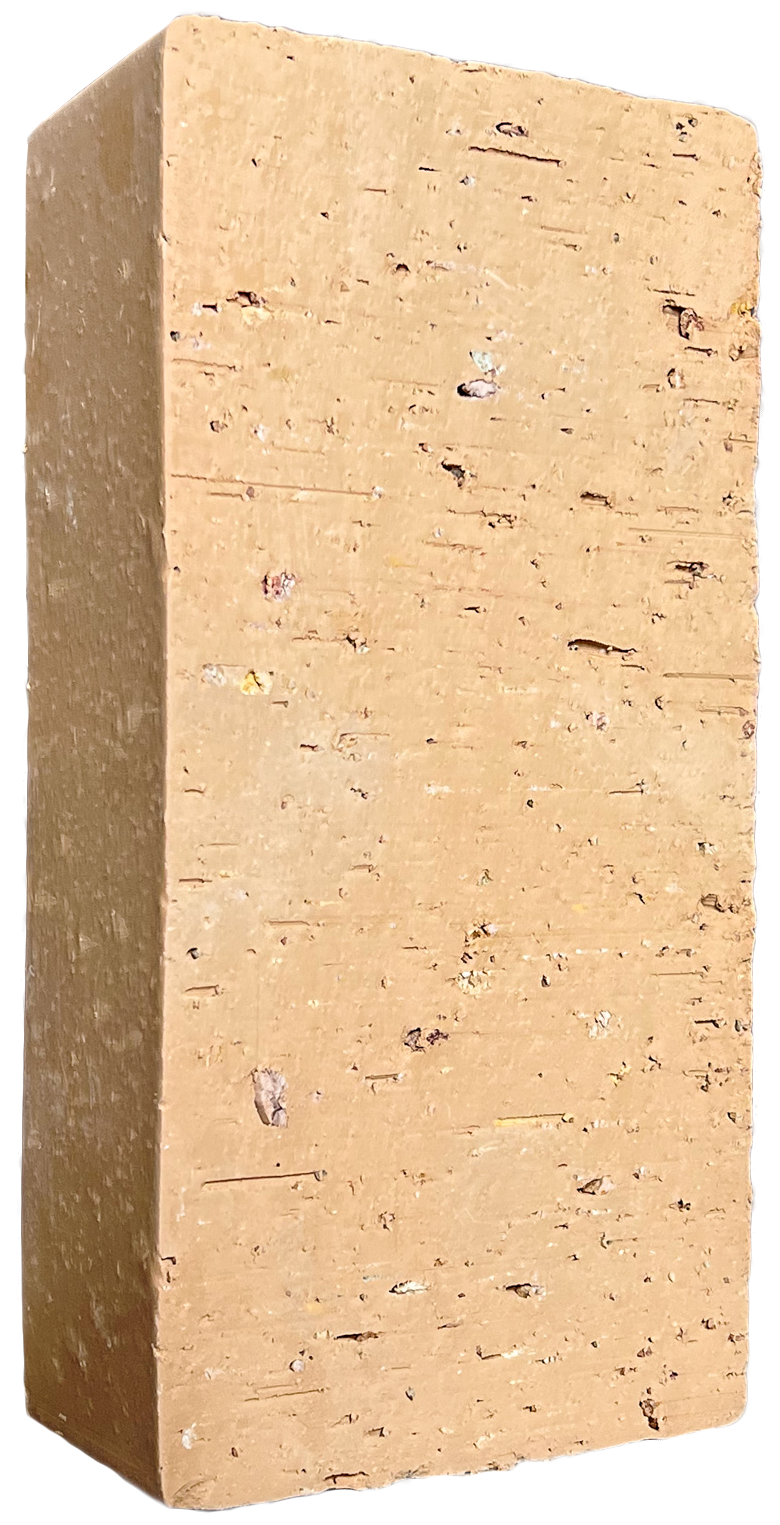 A clay brick is a natural building block without additives for health-conscious construction. Clay bricks ensure a good indoor climate.
The bricks are used for drywall construction and half-timbered renovation.
In wooden houses, clay brick walls are used as thermal storage. They act as "moisture-balancing turbo absorbers".
An additional plus point: They have a very good CO2 balance.
Bricks
for garden
and path design
Brick remnants
with various uses, e.g., for non-trafficable floor covering.
Bulk material &
Gabion filling
Sustainability…
…through upcycling of cut-offs, breakage, and filling material
Environmental protection and sustainability have always been matters close to our hearts and not just an obligatory task. We don't want to produce products at the expense of nature, but in harmony with it. That's why we would like to give you an insight into what we have already achieved, what we are working on, and what we still need to tackle.