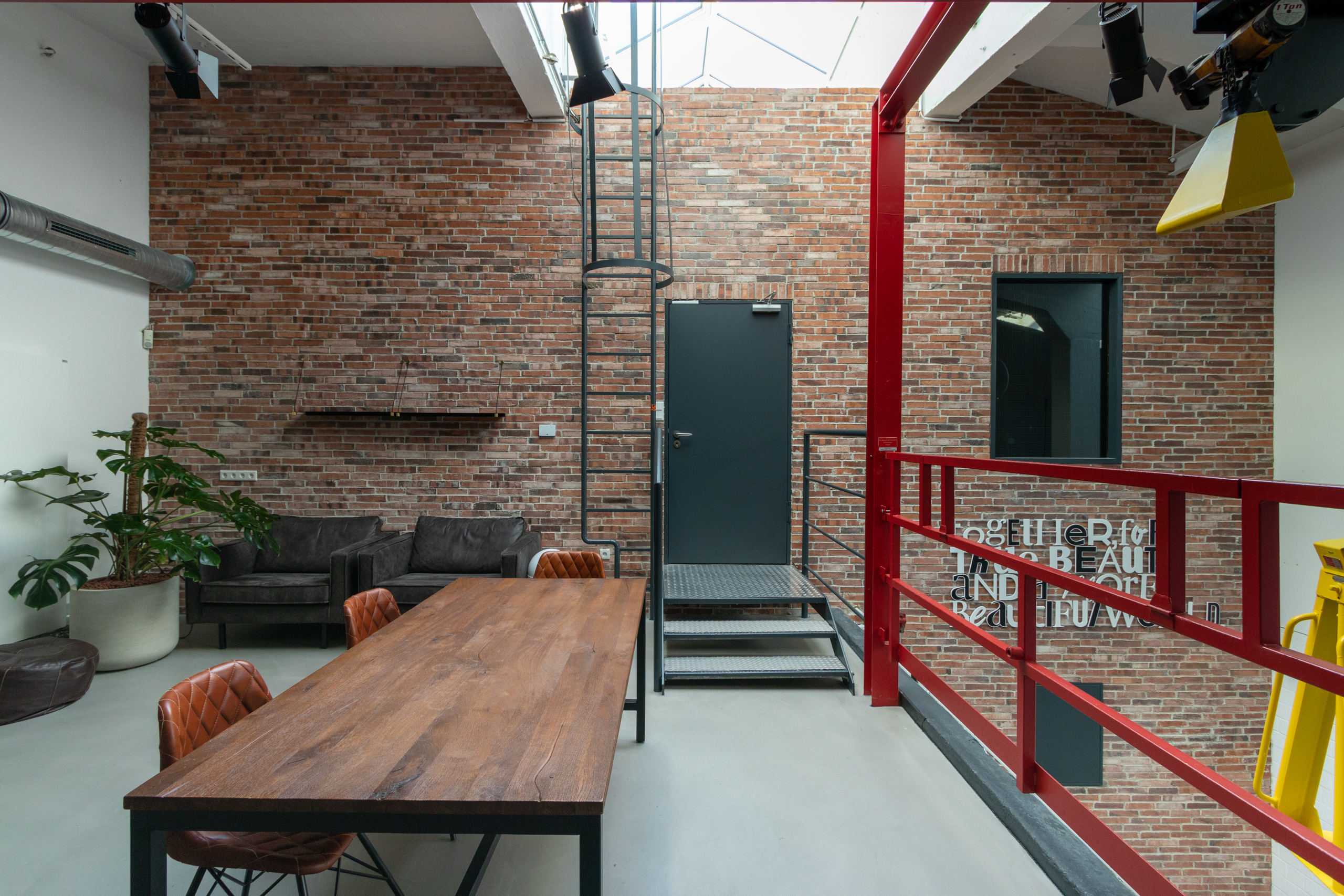 Bricks can do more than just a beautiful facade
Ideas for further applications
Clinker indoors
a visual highlight
To set special accents inside an apartment or a house, expressive, brick-clad walls are often used. In interior design, a brick wall conveys warmth and individuality.
A wall made of ring kiln bricks stands out particularly because of its unique play of colors.
Properly staged by daylight or artificial light, brick walls visually enhance rooms.
We would be happy to advise you on what is visually and technically feasible.
Clinkers in the garden
A natural and sustainable
buildingmaterial
Ring kiln bricks are not only a good choice for the house, but they are also excellent for use around the house.
They blend harmoniously into the natural environment – whether as a substitute for paving bricks, as a garden wall or fence replacement, or in other garden design elements.
Bricks used in the garden and around the house complete the overall appearance of your property.