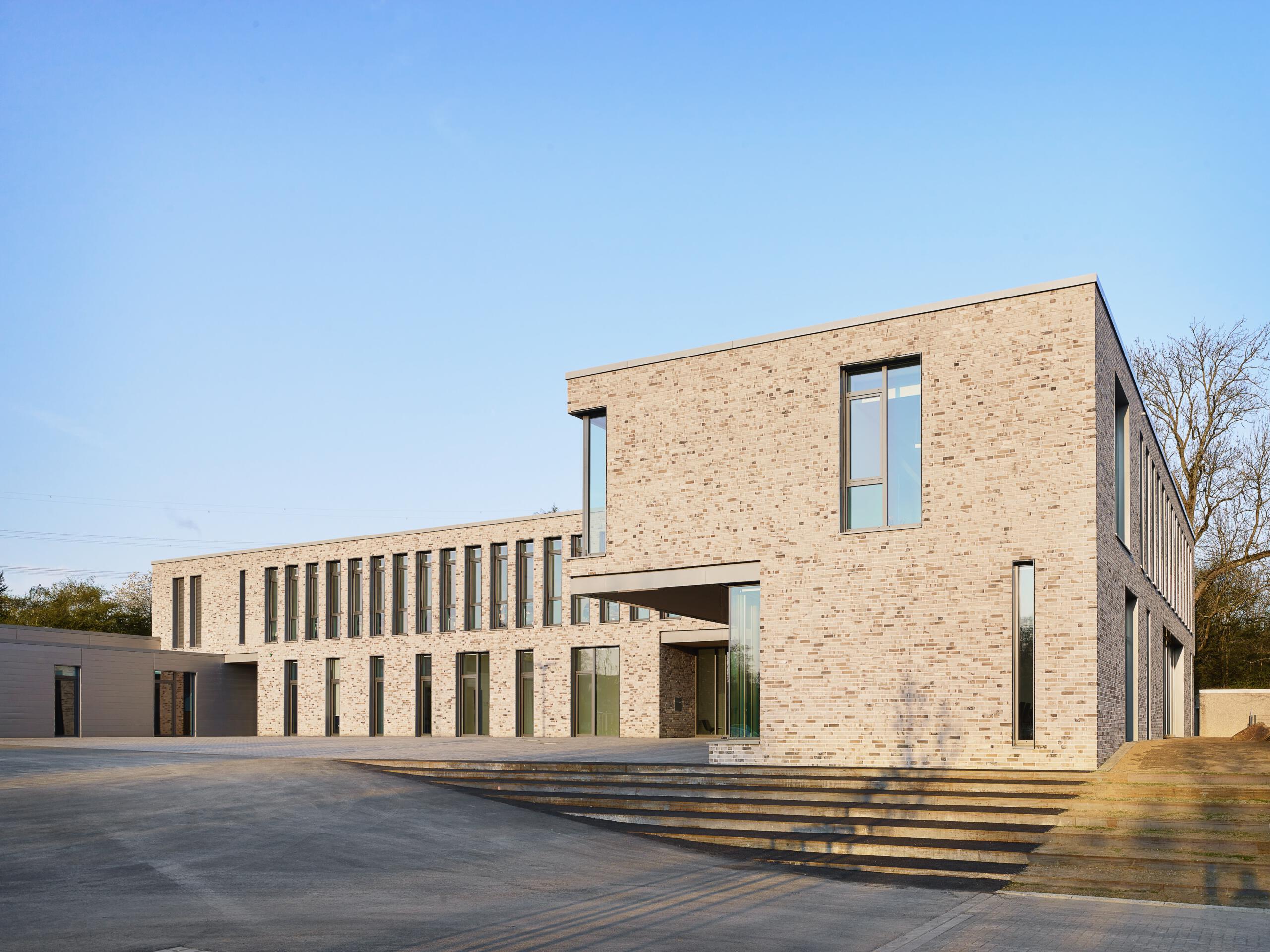 … and the projects we have been able to realize with them.
Satisfied Customers
and long-term partnerships form the heart of our business.
As a family business in its 4th generation, we are dedicated to the production of sustainable, long-lasting clinker products. Our diverse customer base includes private families as well as architects and project developers who design demanding and creative projects. Our products can be found in and on kindergartens and schools, community centers, and company headquarters in Germany, and around the world.
Our collaboration with our customers is based on trust, transparency, and a deep understanding of their needs. We recognize that each project is unique and ensure that our products and services are individually tailored to ensure the greatest possible success. This approach allows us to establish long-term relationships with our customers, with whom we jointly strive for excellence.
With our sustainable product portfolio, which ranges from clinker bricks and clinker strips to special shaped bricks and clay bricks, we offer our customers a wide range of possibilities to realize their construction projects. We are proud that our customers keep coming back to us when they need demanding and long-lasting solutions for their facade and masonry projects. Through our long-standing cooperation, we can together realize great projects that are based on trust, sustainability, and quality.
Discover the linked reference objects with a click.