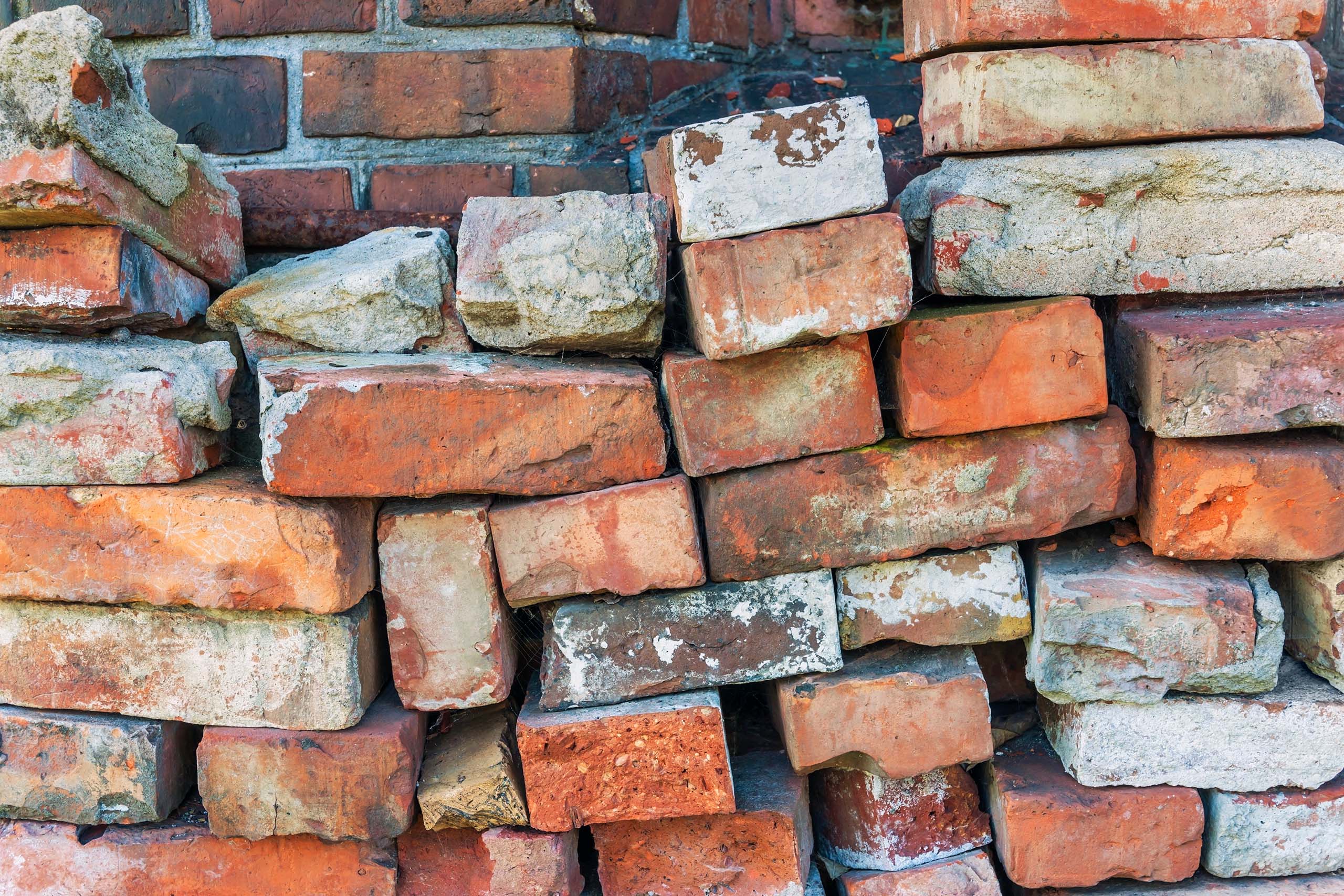 Purchase of
demolition bricks
Demolition Bricks
Sustainability through Reuse
Do you have old clinker bricks that you no longer need, or are you planning to demolish a clinker surface and looking for a solution for the leftover bricks? In the spirit of a sustainable circular economy, we would like to offer you the opportunity to sell these clinker bricks to us.
Our goal is to process, clean, and reuse these valuable building materials, giving them a second life cycle. In doing so, we contribute to the conservation of resources and offer sustainable products at the same time.
Please send us photos of your demolition bricks so that we can assess the possibilities of a purchase. We look forward to working with you to realize sustainable solutions in the construction industry.
Request for purchase of demolition bricks
mixed sorting with demolition bricks
Gillrath Traditional manufacturer